Do you want to travel to a new country? At Veta Education we can make it happen, your experience is our responsibility.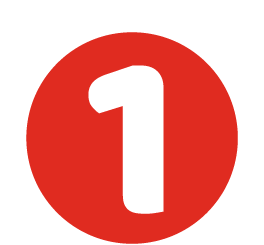 Choose your
City and course
We help you to compare destinations and advise you on courses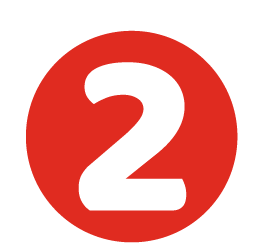 Apply
and get your visa
We have a 99% visa approval rate.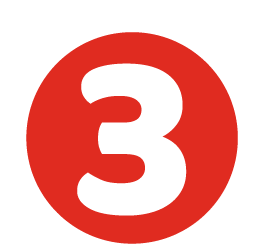 Accompaniment
on your trip
We will be with you every step of the way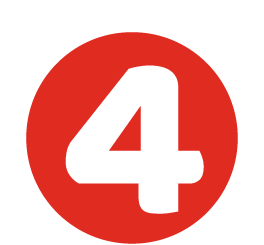 We support you
in your arrival
You are in a new country and we are there to guide you.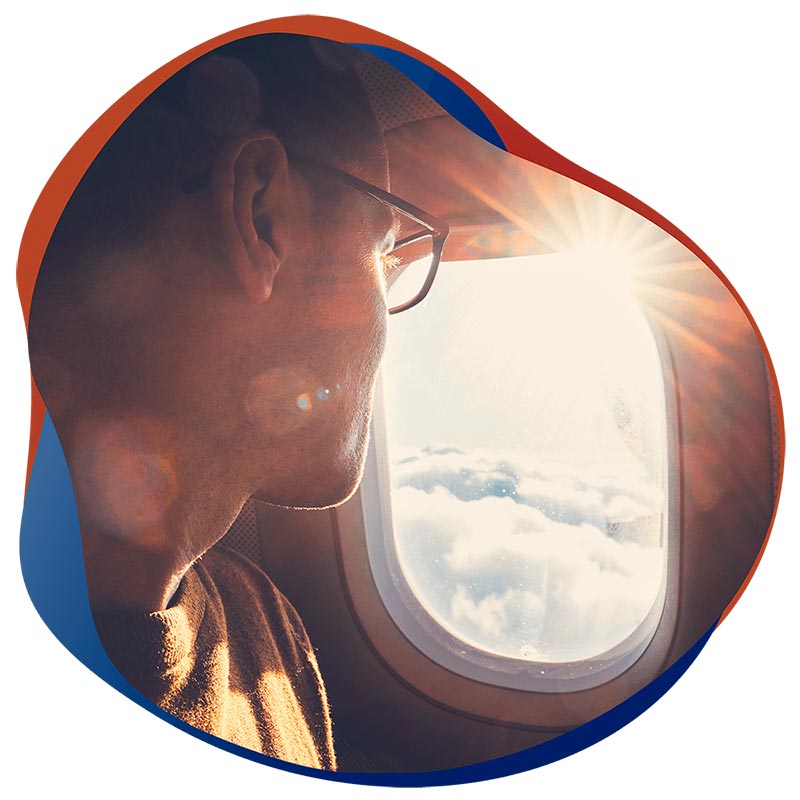 Start your trip
Your life, study or work project in another country is our goal, we accompany you from the beginning of your process until the end of your stay in this wonderful country.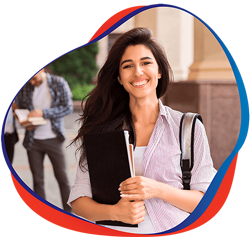 TESTIMONIALS
Our people speak for us, students and employees share their experience. Follow us on Youtube to stay up to date with tips and experiences to study abroad.

Receive the best job offers in Australia
If you are an international student and you are looking for job options.
We will help you find them!
Join our Facebook groups and discover all the benefits we have for you!
APPLY NOW
Big changes start with small actions.Make your dream of living in another country a reality!
In which country are you located?

At Veta we are committed to the health of our customers and our staff.
That is why you can now visit again our offices in Sydney, Melbourne, Brisbane, Bogota, Ibague, Medellin, Mexico and Chile . If you wish to contact our customer service staff by phone, we will be ready to assist you.
We continue working to provide you with the best service!
VETA Education is now NEAS quality endorsed and MIA accredited!