At Veta we are committed to the health of our clients and our personnel.
Our offices remain closed to prevent the spread of Covid-19.
However, we continue to work full time and provide one-on-one consulting via Skype.
You can contact our customer service staff via telephone in Colombia and Australia.
They will be ready to serve you!
IF YOU ARE IN COLOMBIA:
Erika Cardenas
+57 3176546906
Customer Service Manager
Diana Velasquez
+57 3015172699
Junior Customer Service Coordinator
Laura Carolina Paz
+57 3222841697
Customer Service Coordinator
German Angulo
+57 3042047403
Sales Manager Bogotá
IF YOU ARE IN CHILE:
Manuel Zapata
+56 9 3924 2868
Sales Advisor Chile
IF YOU ARE IN MEXICO:
Juan Manuel Muñoz
+52 1 55 4442 9784
Sales Advisor Mexico
IF YOU ARE IN AUSTRALIA:
Valentina Romero
+61 426034866
Administrative Brisbane
Ana Maria Chacon
+61 420258515
Administrative Melbourne
Nicolas Salcedo
+61 420 946 788
Administrative Sydney
Do you want to travel to a new country? We can make it happen, your experience is our responsibility, we help you make it happen.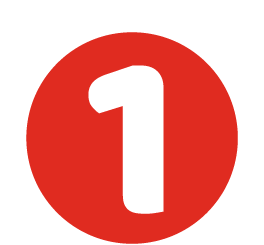 Choose your City and course
We help you to compare destinations and advise you with courses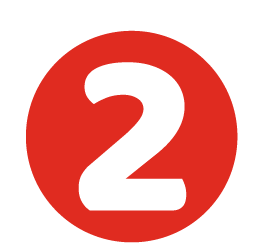 Apply
and get your visa
We have a 99% approval rate on visas.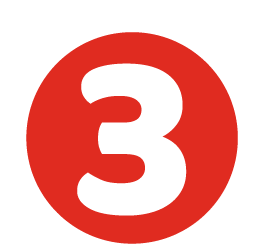 Flights booking
We accompany you
in every step
of your journey.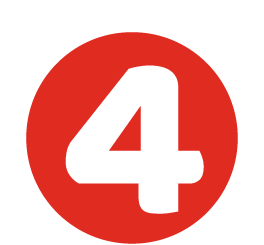 We support you
in your arrival
You are in a new country and we are there to guide you.
Travel to other countries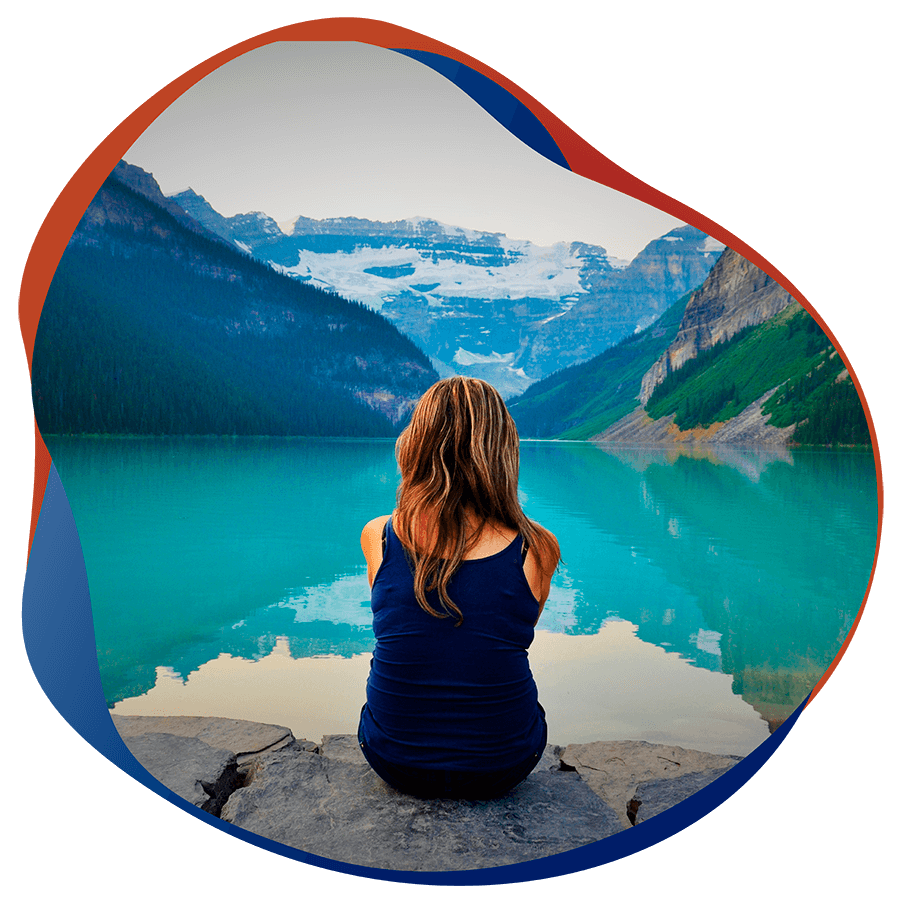 CANADA
It is the second largest country in the world. Education in Canada enjoys international prestige, especially higher education, and experience and flexibility are indispensable skills for finding a job.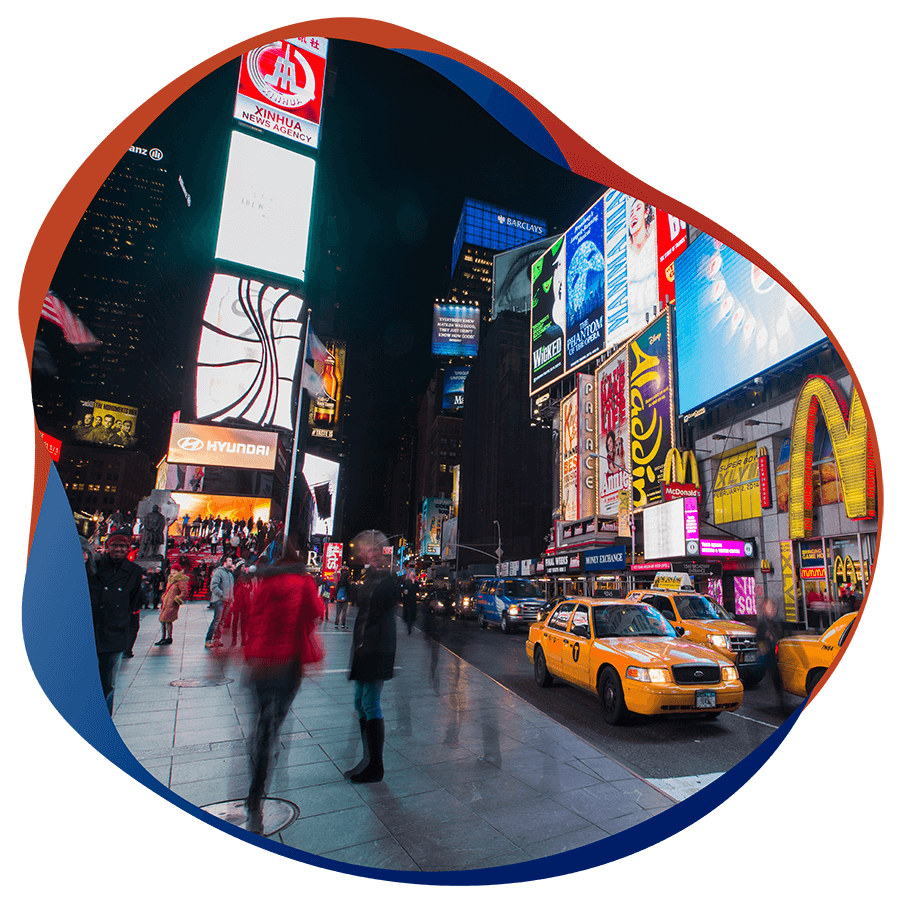 USA
The country with the strongest economy and one of the main destinations for immigrants, the prestige of its higher education and its tourist destinations make the United States the place where many want to come to fulfill the American dream.
NEW ZEALAND
It is located in the south, very close to Australia, but New Zealand is considered a small country. It is in the top 3 least corrupt countries on the planet, with Auckland, Wellington and Christchurch being the most visited cities.
UNITED KINGDOM
London is the capital of the United Kingdom and one of the most visited places by tourists every year. The English are the kings of punctuality, so if you plan to move to this country you should adjust your watch.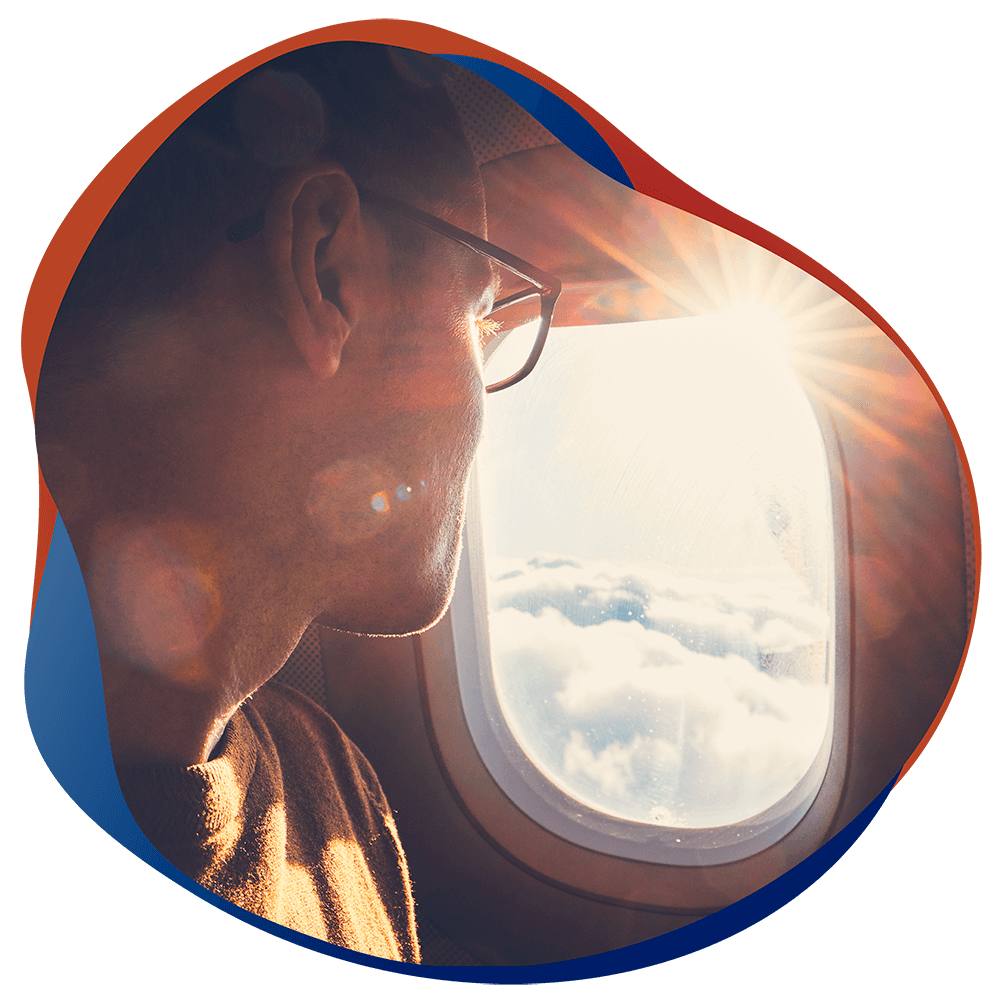 Start your Journey
Your project of life, study or work in another country is our goal, we accompany you from the beginning of your process and until the totality of your stay in this wonderful country.
"TESTIMONIES"
Our people speak for us, students and staff share their experience. Follow us on Youtube to keep up to date with tips and experiences of studying abroad.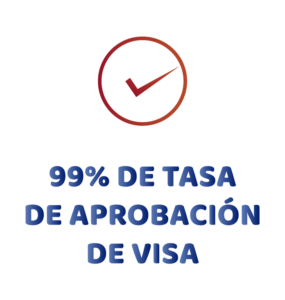 INSTITUTIONS
TIMETABLE - DAYTIME | EVENING

FROM $6840 AUD

GET DISCOUNTS DURING THIS MONTH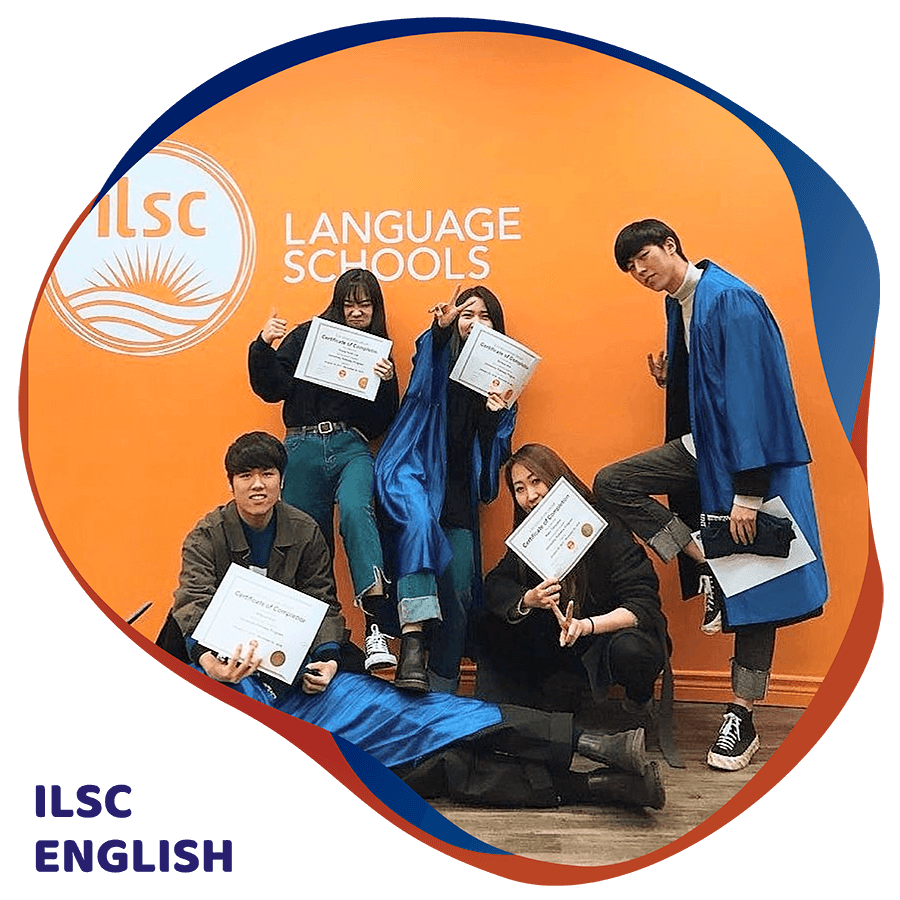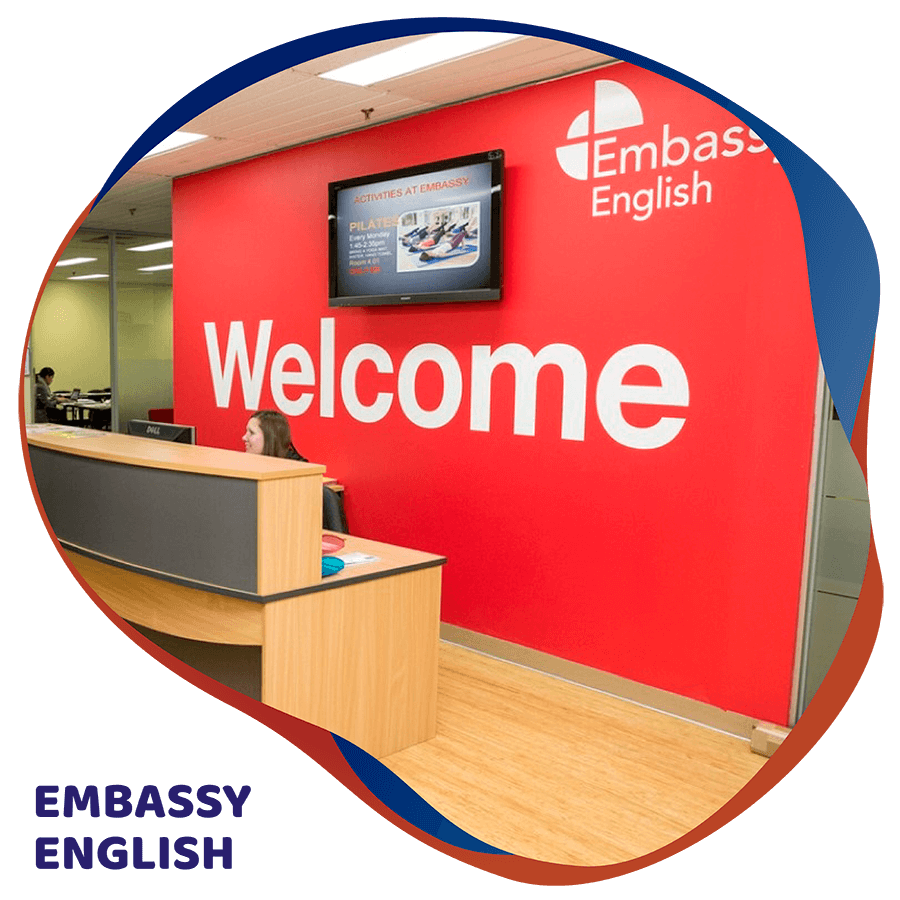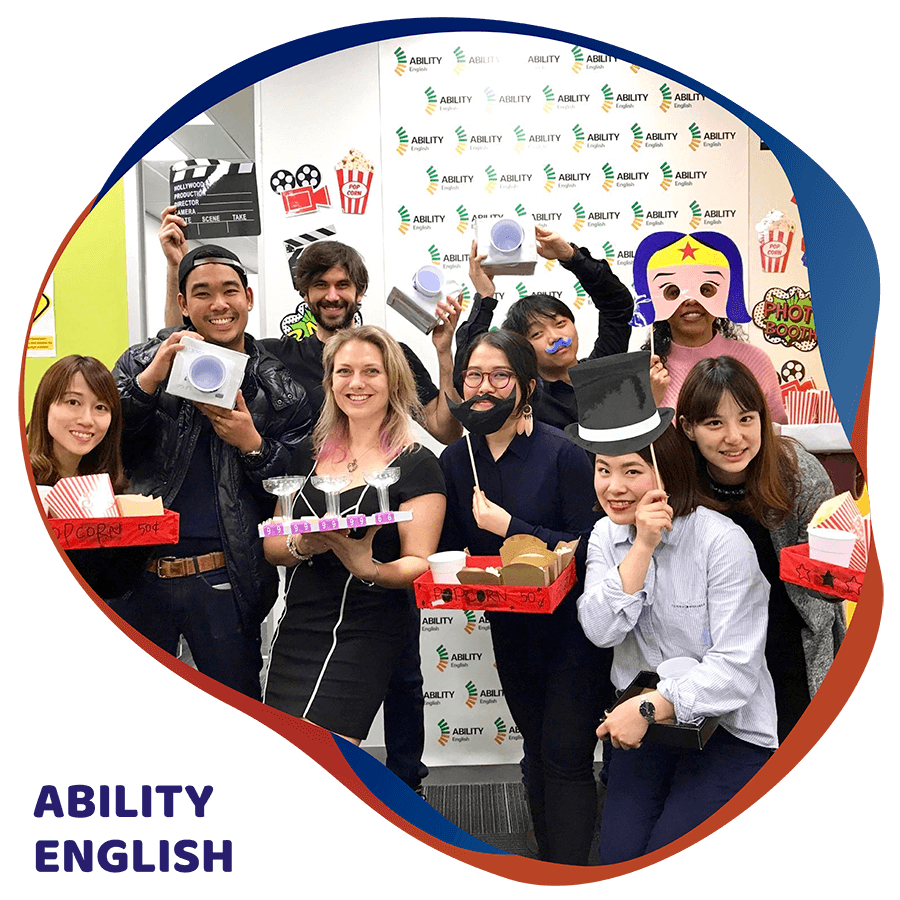 VETA EDUCATION AND MIGRATION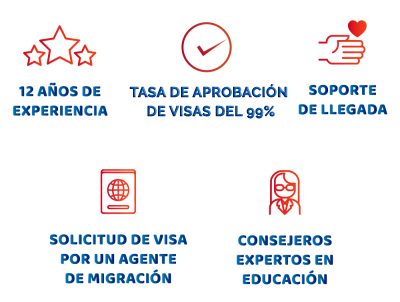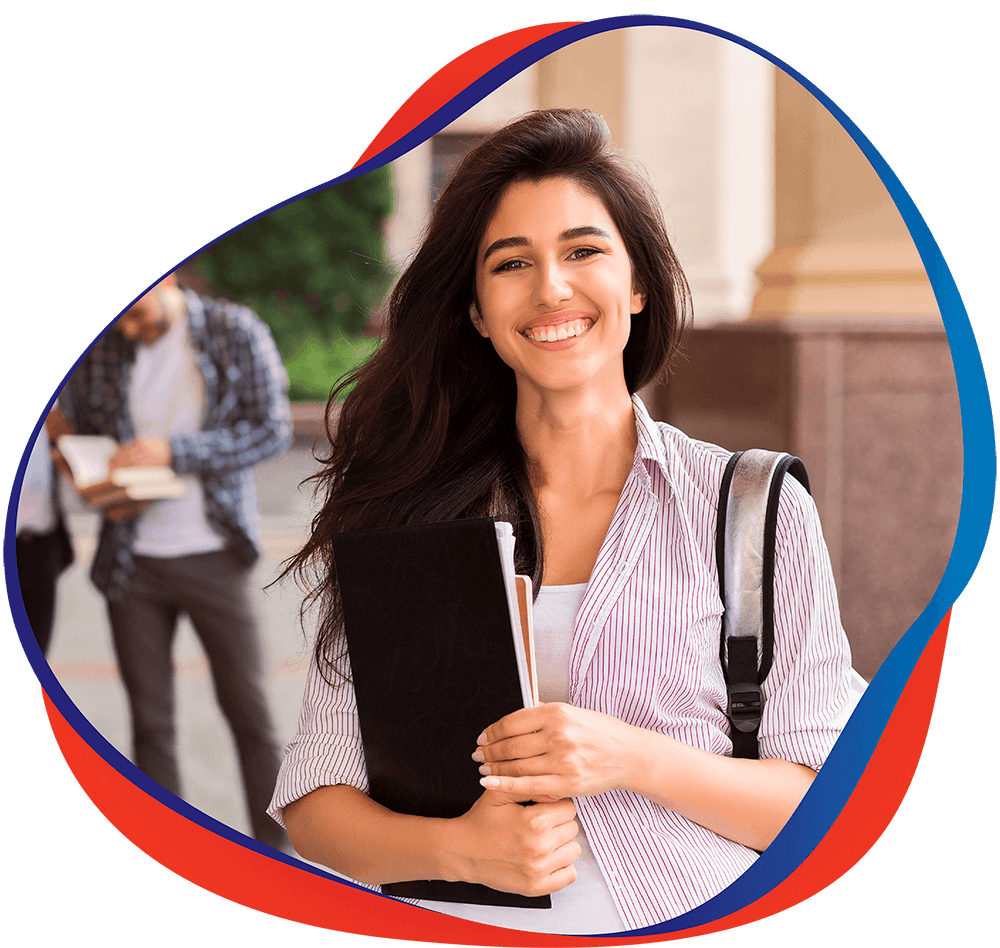 Free content, blog posts, e-books and more, prepare for a job interview or check out
the top places to visit. Learn and improve your experience in Australia!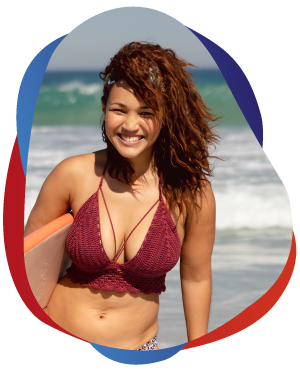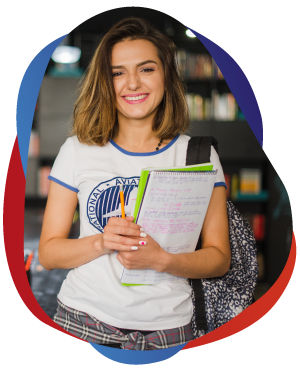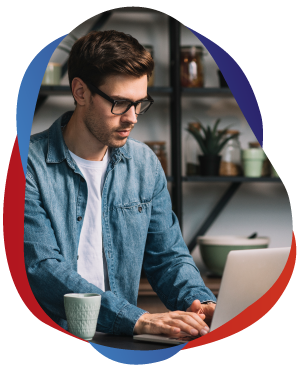 Get the best job offers in Australia
If you are an international student and you are looking for job options
We will help you find them!
Join our Facebook groups and discover all the benefits we have for you!
APPLY NOW
Big changes start with small actions, sign up, together we can make it happen. Make your dream of living in another country a reality! 
Which country are you in?

BOGOTA
98th Street No. 22-64 Office 313
Phone number: +57 6001547 | 6032372 | 6038978
MEDELLIN
Carrera 42 a No. 1 - 25 Tower 4 - Office 309
CALI
Cra. 100 #16-321 Ed. Jardín Central, Of. 1207
Phone: +57 234 72980 | 234 72980
IBAGUÉ
Carrera 5a # 41-16 Building F25. Office. 1310
Phone: +5785154260 | 5154255 | 5154293
BARRANQUILLA
Torre Atlantica Centro Empresarial Cra 53 # 80 - 198 Of. 21-110
ARMENIA
Telephone:
+57 3183879497

SYDNEY
Suite 102, 22 Market, Sydney, NSW 2000 Australia
MELBOURNE
Level 9, 423 Bourke Street, Melbourne CBD
BRISBANE
Level 6, 200 Adelaide st. Brisbane, QLD. Australia
MEXICO
Ejército Nacional Av. #453, 1st floor, Latitud Polanco Building, Mexico City.
CHILE
Hendaya 60, Las Condes, 11th floor, Office 1101
Phone:
+56 9 3924 2868
VETA Education is now NEAS quality endorsed and MIA accredited!