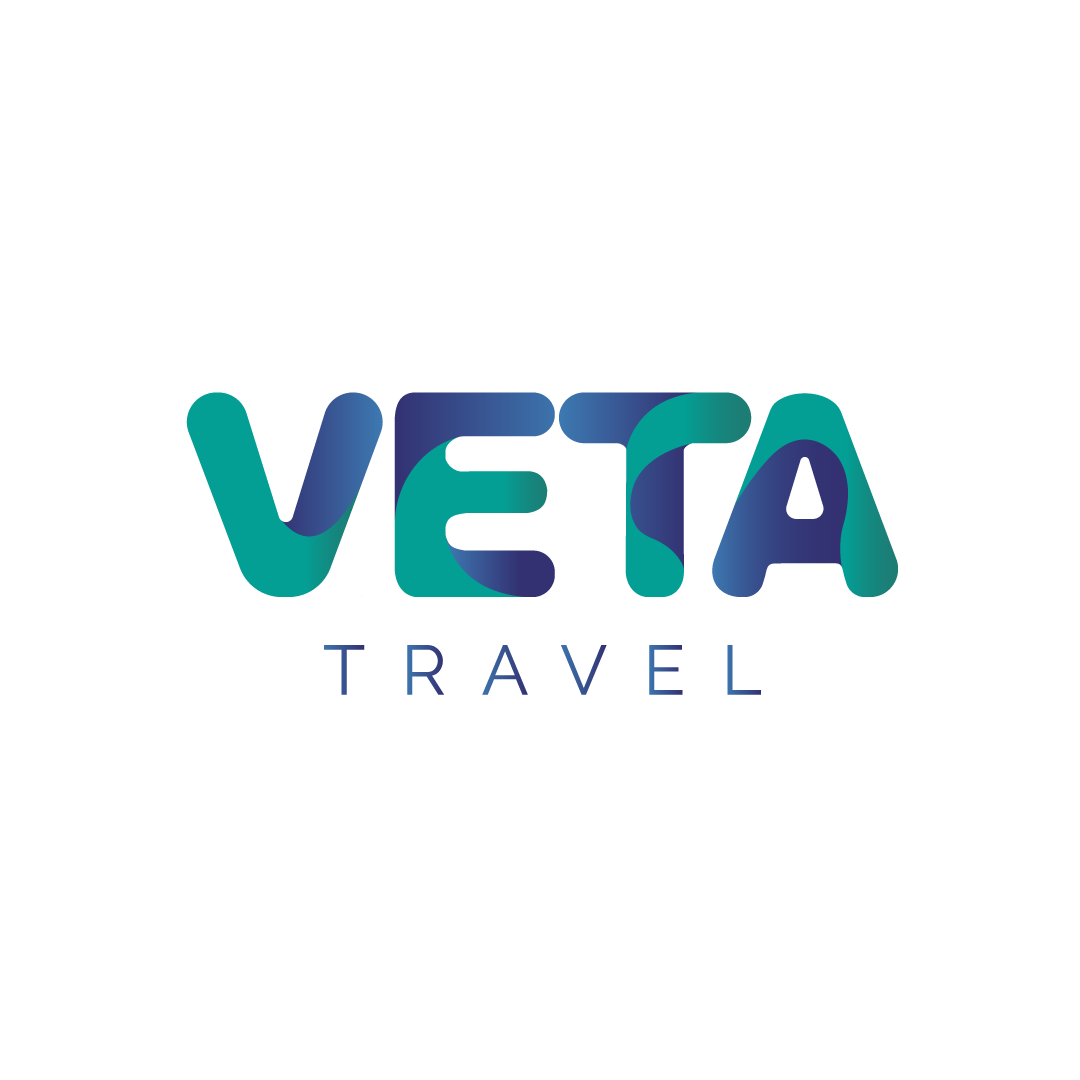 Veta Travel Experiences
VETA Travel gives you the opportunity to live the experience of a lifetime!
We take fun and adventure to a different level in each destination, with our Latin flair, we will help you get out of your comfort zone and collect amazing memories! Each of our trips guarantees an enjoyable and incredible experience that you will never forget! Why travel conventional when you can travel with VETA Travel?
Live a new experience
VETA Travel specializes in turning a conventional trip into an experience beyond your expectations. We immerse you in the heart of each place you visit, making you part of it, just bring your adventurous spirit to start collecting beautiful memories!
Get to know exotic destinations
The locations available for our trips describe the true nature, contact and connection you can have with Australia, we invite you to visit wonderful places that will blow your mind and exceed your expectations! Full of good energy and surrounded by incredible landscapes.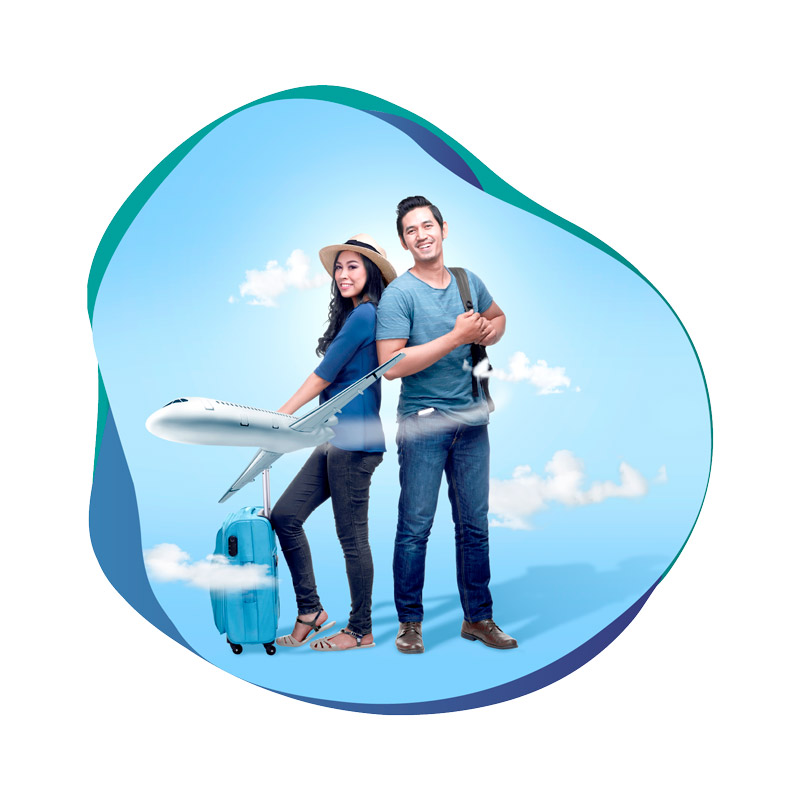 Click here and learn more >
Let our team of experts help you
At VETA Travel we have bilingual tour guides and experienced agents who will make sure you get the best experience for your money, from start to finish. They listen and evaluate your request, support it and will be there for you every step of the way.
APPLY NOW
Big changes start with small actions.Make your dream of living in another country a reality!
In which country are you located?